Marco Mairaghi on the exhibition "Un'altra luce"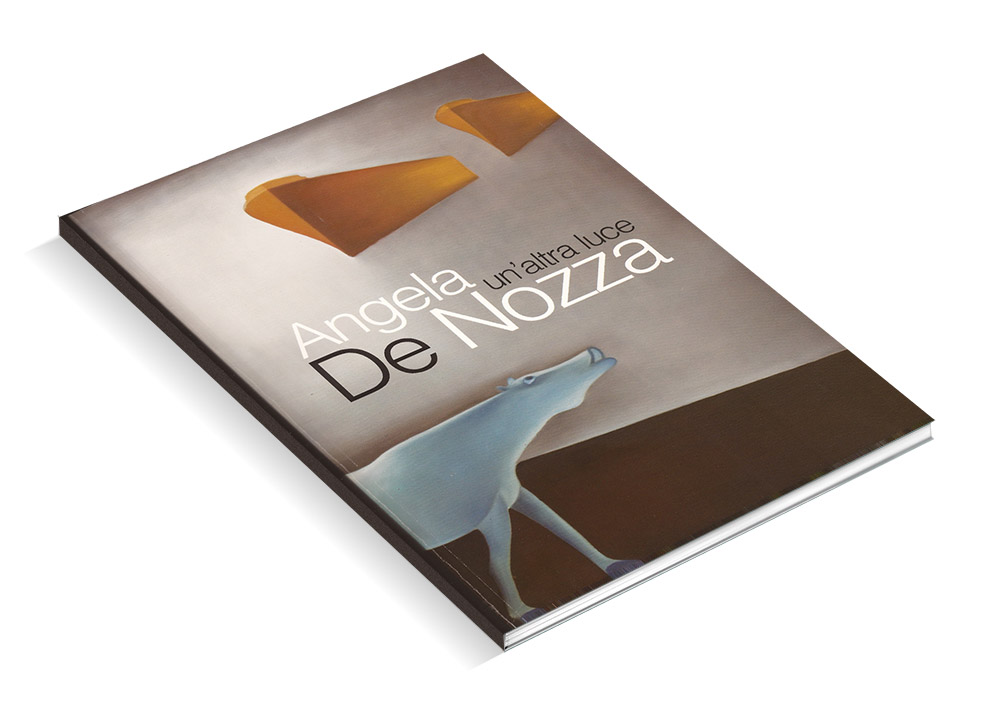 With great pleasure we host the exhibition grounds of the Casa Rossa the exhibition "Un'altra luce" by Angela De Nozza. In this exhibition, this artist - "marchegiana" by birth and Florentine by adoption - proves her sensibility and her pictorial touch in large canvases that combine emotion and imagination. Another light embraces the already bright Casa Rossa, which for the first time opens to a woman artist. Recurring theme of this visual journey are the trees, giants and enveloping. Along with the elements of the nature the trees revive an artistic context where reigns the same serenity of the Florentine countryside where De Nozza lives. Silence and harmony that communicate the artist's inner message supported by a strong and well-established technique that creates a pleasant enchanted atmosphere.
The exhibition "Un'altra luce' is a new opportunity for the city of Pontassieve to promote a cultural journey that in recent years the town council has proposed and which, in this case, gets an additional value represented by the originality of the works. A harmonious exhibition that goes well with the rooms that host and allows you to continue to promote the creativity and the great capacity of the characters of our time and of our territory.
A show to see to discover the passion of an artist who has found in this original way of painting your ideal means of expression.
Marco Mairaghi b>
Mayor of Pontassieve